Our Story
Meet Falcon HVAC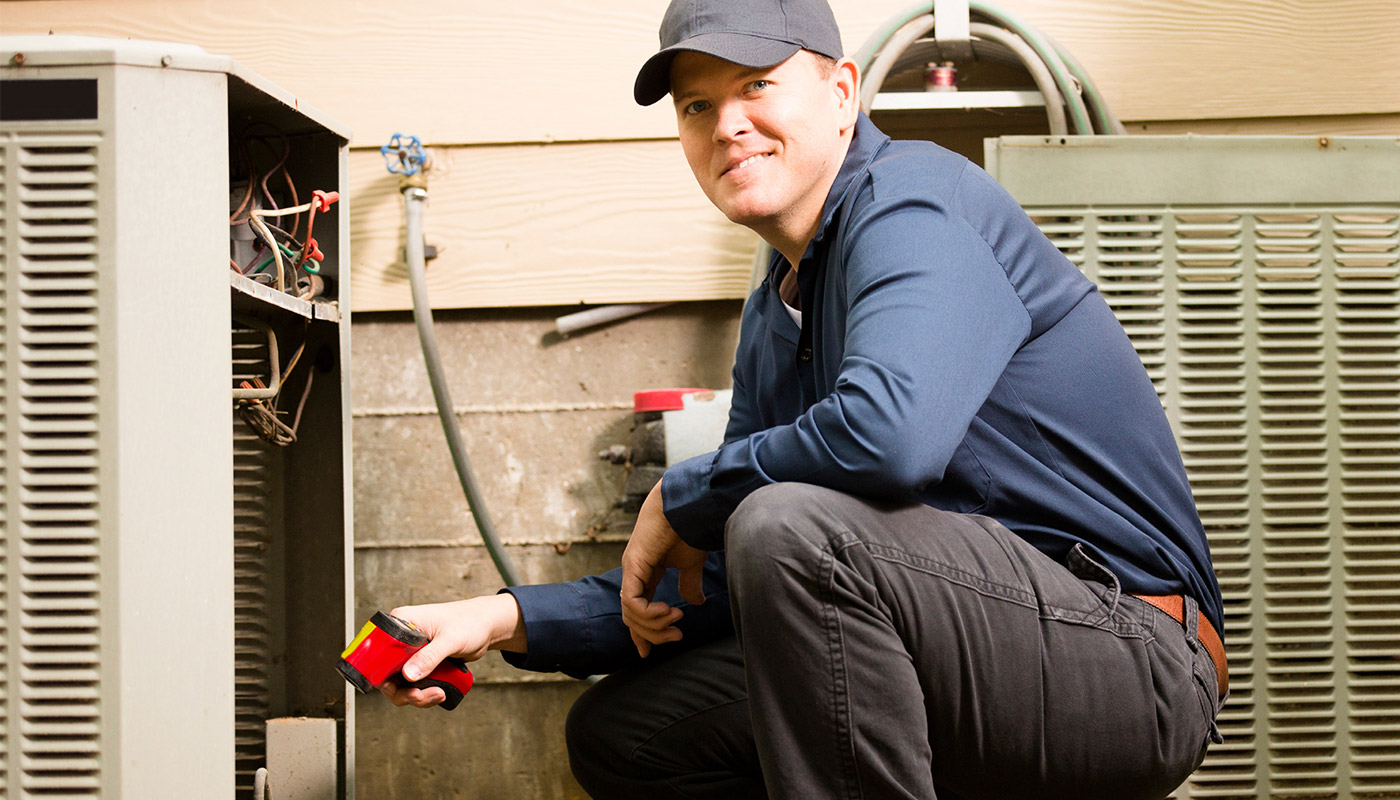 Our company has proudly been serving the area for over 30 years.  We work closely with our customers to actualize their ideas and ensure that their Heating and Cooling needs are met. We work with you to provide the best advice on the many types of heating and cooling products and air purification systems.We install all makes and models and will help you find the best fit for your home. Our goal is to make sure you, our customer, breathes easy and is comfortable no matter the season.
In order to keep our prices down, we have learned from experience that it is important to have partnerships with local providers.  Thus, over the years we have developed partnerships with local businesses for most of the materials we use, making our materials easy to obtain and keeping our costs low.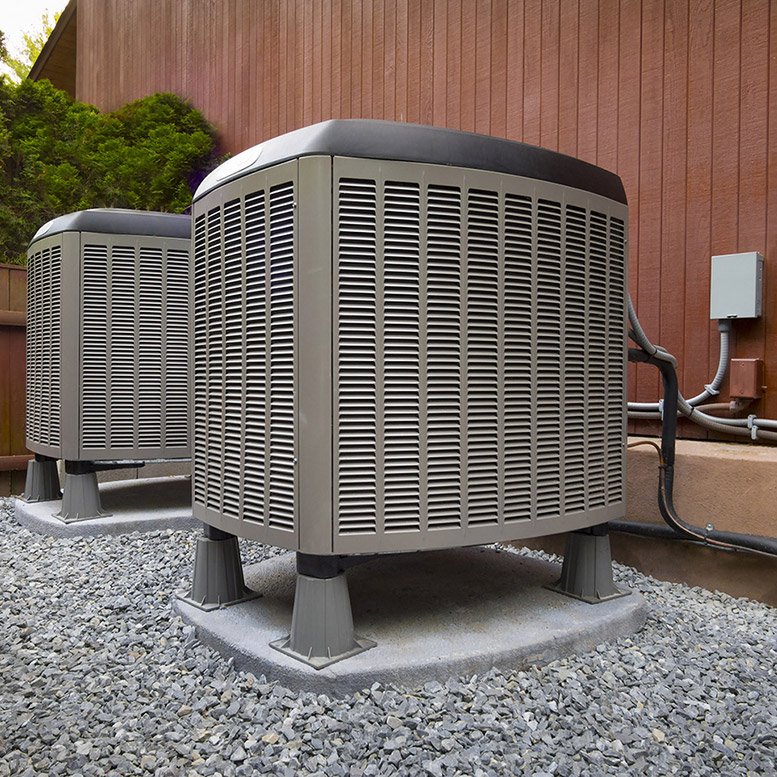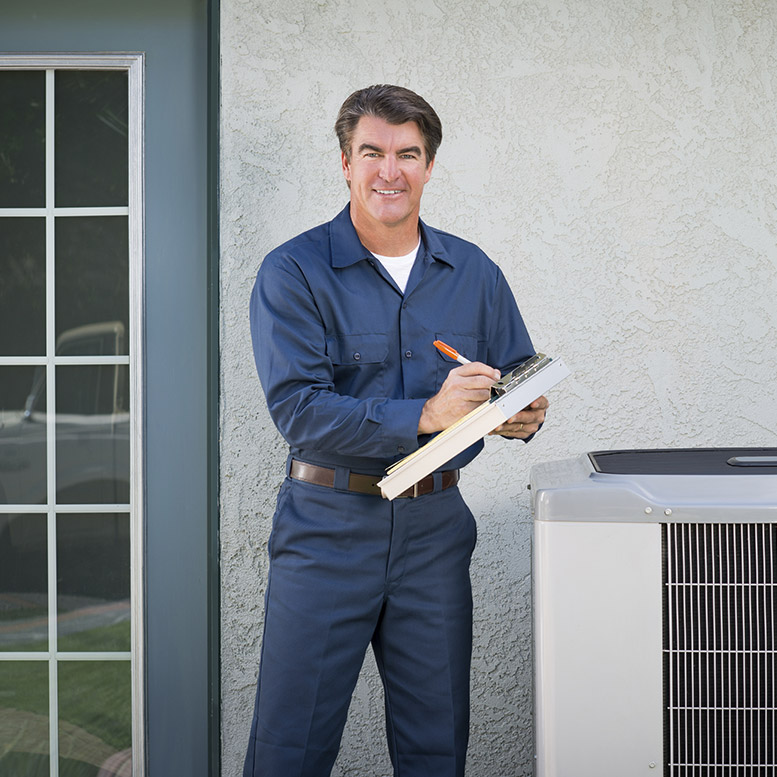 Being a small company, it makes it easier to form a solid and close relationship with our customers. They know we are always here for them…no matter the season or location. Falcon has been servicing Chicagoland and its surrounding suburbs for the past 30 years. Our shop and office are located in Lemont, where we are proud members of the Village of Lemont Chamber of Commerce. We partake in all events available, including donating to the local police and Historical Foundation. We also partake in the town's Labor Day parade. We have also been awarded a Best of Lemont award for Best Small Business and in the category Heating and Cooling.
As you can see, here at Falcon our customers come first. Our friendly and knowledgeable techs will work with you to ensure that you and your family are breathing easy and are comfortable all year round.
At Falcon, we will always remain customer focused through a desire for professionalism and the realization that "good" customer service should be more than that. We believe that honesty and integrity are an uncompromising part of a valued customer relationship. Our constant improvement of our services is a commitment we make to help keep the best interest of you, our customer, front and center. And our friendly, knowledgeable techs will do their upmost to keep you comfortable and well informed on your options.
In keeping with our desire for honesty and integrity, we do not attempt to cut cost or cut corners by selling our customers inferior products. Every piece of material and all our equipment are top of the line products that have been chosen for their high quality. We listen to our customer and understand their needs. We then provide them with information and recommendations that will allow them to make informed and cost effective decisions.  We also strive to reduce our customers' cost of installation and service through efficient construction and installation, proper maintenance, and innovative solutions.
Being a family oriented business, we stand by our reputation as a respected member of the community. We aim to deliver the most professional heating and cooling service available. We do this by working closely with our suppliers, keeping up to date on codes and new technology, and taking training classes to further our knowledge so we, in turn, can ensure our customers are given the best service possible. We consider our customers family, which is why we want the best for them. Part of that is having a good relationship and also offering different options.
Receive Special Offers
Sign up to receive our special offers direct to your inbox.